Interesting FACT and MYTH about Eyelashes and Eyebrows.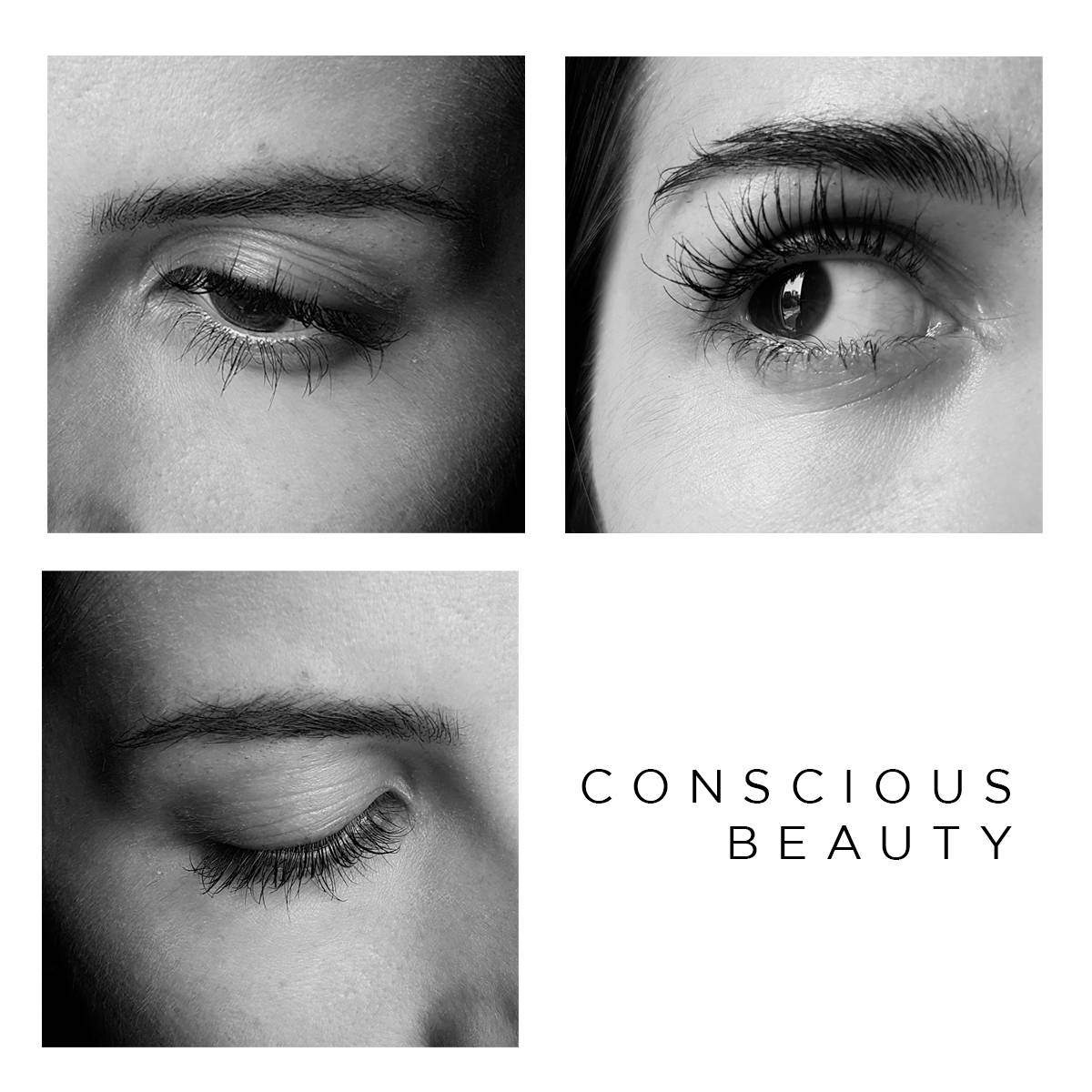 Here at DE MOI®, we love encouraging our clients to embrace both their inner and outer beauty. One of the most neglected areas of the body is our eyelashes and eyebrows and it is important to pay attention to these areas as it can make or break the way your entire face appears. 
Sadly, there is a lot of confusion when it comes to eyelashes and eyebrows so let's take a look at the most common myths and facts about these vital features!
1) FACT: Your eyelashes fall out every day. 
As scary as it seems, you lose around 5 eyelashes every day! The good news is that the growth cycle of your eyelashes is 3 months so it really doesn't matter that you lose so many of them! To make the most of your eyelashes and to keep them in tip-top shape, we recommend using our unique Bio Serum which conditions your lashes and makes them look fuller. 
2) MYTH: If you cut your eyelashes, they will grow longer. 
If only the simple act of cutting our lashes would make them grow longer! Unfortunately, this has no impact on the growth of your eyelashes and, if you would like longer lashes, rather use a lash serum (such as our popular DE MOI® Bio Serum) which can promote lash growth naturally. This is a great way to enjoy honest beauty!
3) FACT: You need your eyebrows to protect your eyes. 
Not only do your eyebrows enhance your natural facial features, but they also protect your eyes from sweat, dust, dirt and even rain! If you have over plucked your eyebrows and they are looking a little sad or sparse, our brow serum is an excellent way to encourage brow growth and you will see results in as little as 1 week! 
4) MYTH: Your eyebrow color should match your hair color. 
Well, maybe this was true a few decades ago but modern, 21st century eyebrows do not need to match your hair color. For great-looking eyebrows, you can go either a few shades lighter or darker than your hair color and the focus should always be on natural, full brows that make the most of your conscious beauty. 
5) MYTH: If you have over plucked your brows over many years, there is nothing you can do. 
What a relief that this is untrue! In the 90s, pencil-thin eyebrows were in fashion and this saw many people plucking their eyebrows into skinny shapes. If you have been guilty of this for a long period of time, thankfully, if you stop plucking and concentrate on growing your brows back, you can still achieve full and healthy brows. We recommend regularly brushing them gently with a brow brush to encourage growth. In the meantime, you could always fill them in with a flattering brow pencil. 
6) FACT: Your brows grow back according to the hair removal method. 
This is true every time you remove eyebrow hairs from the root as this will result in them growing back slower than surface hair removal. However, it is very important to remove stray hairs safely as incorrect tweezing or waxing can cause damage to the hair follicle and even result in no hair growth in the future. If you are unsure about how to go about removing stray eyebrow hairs, rather entrust your brows to a professional instead! 
7) MYTH: Don't ever pluck above your eyebrow line!
We have all been guilty of being over-zealous with the tweezers and plucking eyebrow hairs out left, right and center. There is a common misconception that you should never pluck above the brow line as you will never be able to enjoy beautiful brow arches again – FALSE!
Professionals recommend leaving your natural eyebrow arch alone for the most part but definitely plucking out the stray hairs above this area (and also any stray hairs between the brows). 
Would you like to find out more on how you can achieve stunningly beautiful lashes and brows?
Why not browse our range of Swiss, pharma-grade products that are ethical, fair, cruelty-free, and environmentally friendly (in the best way we can)? 
We also give back to society through our own social projects and by supporting sustainable charity organizations.